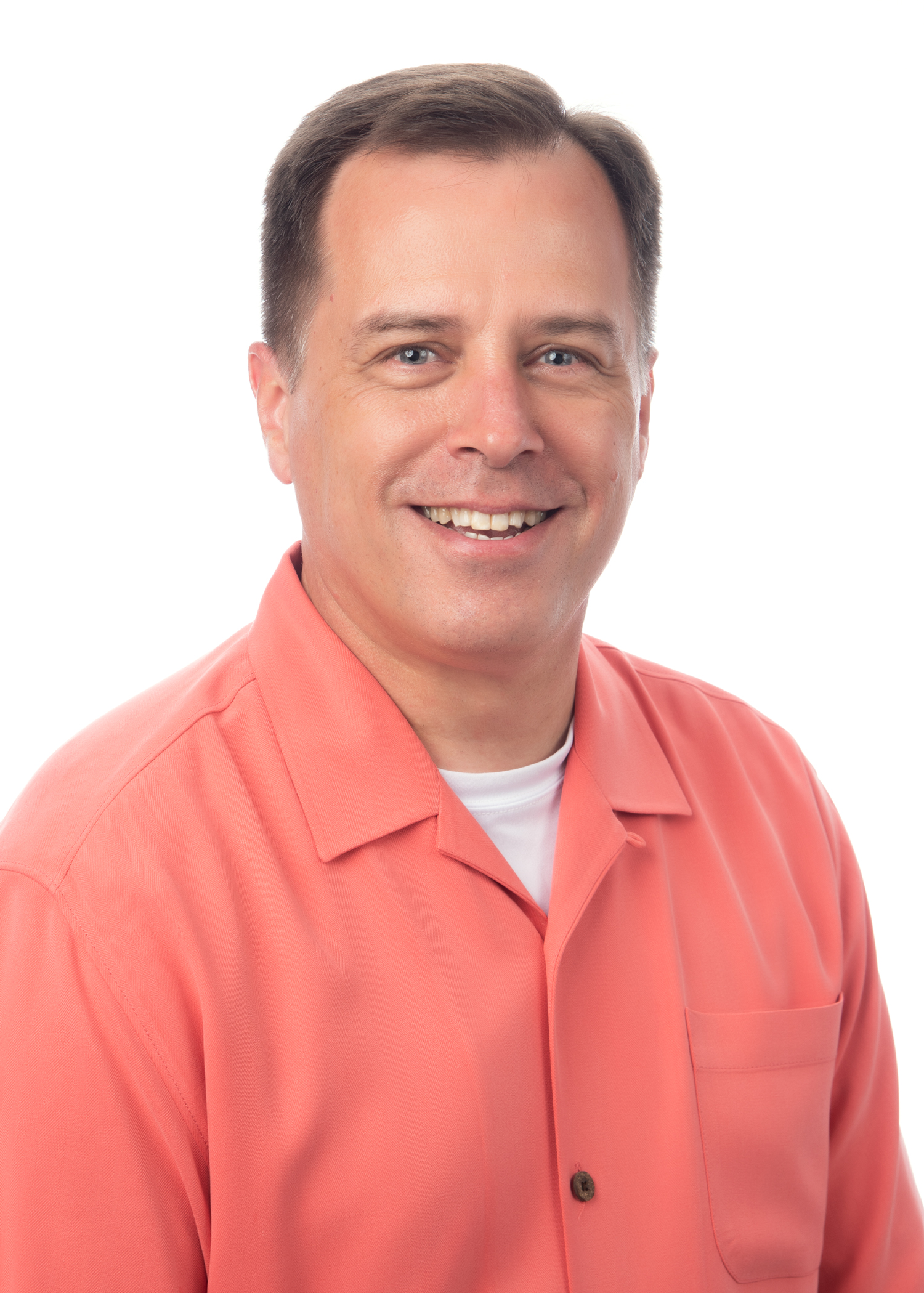 John Vanderkin
VP Operations
With decades of executive leadership experience in process improvement, staffing, distribution, manufacturing, data management and robotics, John came to On Line Support ready to lead, organize and coach. Known for his logical thinking, John spends his day streamlining internal operations, leading our administrative team, and collaborating on strategies to grow the business.
A self-prescribed people person, he believes supported and happy employees are the best tool for creating beyond satisfied customers. Add to all that, his perennial good humor, willingness to help anyone who needs it and surprisingly good Christopher Walken impersonation, and you'll understand why he's earned the nickname "Mr. Wonderful" around the office.
Outside the office John devotes his time to community service, riding his bicycle (he's completed multiple Seattle to Portland events) and most importantly, spending time with his wife, children and his growing troupe of adorable grandchildren.